Creating the best in children's theatre for over 18 years!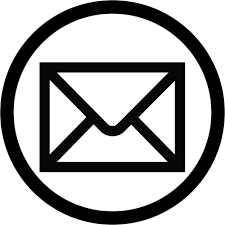 If you're planning to come along
to one of our shows, then pop
along to our 'book tickets' page.
For every show you will find a
list of all of our touring dates,
with information about how you
can book your tickets online or
over the phone.



Welcome to Blunderbus. We are
an acclaimed children's theatre company based in the heart of Sherwood Forest, England.
For the past 18 years we have
been creating magical, memor-
able theatre experiences for
children and their grown-ups.
We're proud of the care we put
into every show. Quite simply,
we love working with children!

Full details
Follow us on social media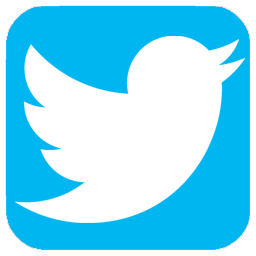 Mr Zacoor's Magic Toy Shop
A magical fairytale especially for little sorcerers aged 3+ and their grown-ups.
Dogs Don't Do Ballet
A very funny tale of a small dog with big dreams based
on the bestselling book by Anna Kemp & Sara Ogilvie
Dotty the Dragon
A funny, dragony tale especially for little explorers aged 3+ and their grown-ups!
Find out more
Full details
LATEST NEWS - Our brand new
show for Spring 2018
Biff the ballet-dancing dog, live onstage!
Find out more
Full details