Touring to Theatres & Schools across the UK & Internationally
Home
About us
Theatre Shows
Schools Visits
International Tours
Contact





Plop, the baby Barn Owl
is back for 2014...
Our current theatre shows...
Find out more
Magical shows for Christmas 2013/2014
Find out more
We perform in Schools, too!
The Owl who was Afraid
of the Dark
Adapted from the fabulous story
by Jill Tomlinson
View our trailer
Book your tickets for our Christmas shows!
Blunderbus is a professional children's theatre company based in Nottinghamshire, UK. For over 15 years we have been creating magical, memorable theatre for children. We specialise in work for 3 - 7 year olds, and we're proud of the care we put into each and every one of our shows. Quite simply, we love working with children!
Find out more
Read more
Read more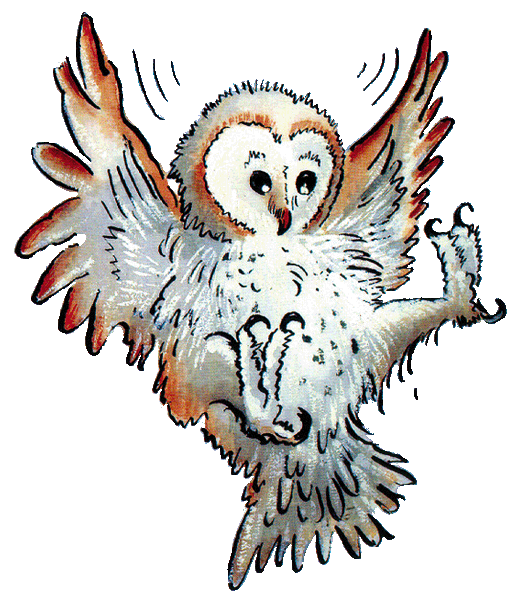 Find out more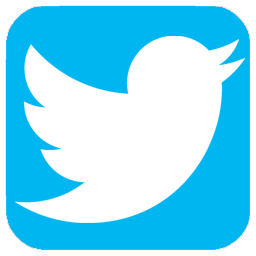 Find out more?

Touring to theatres
throughout 2014/15
Find out more