Creating the best in children's theatre for over 17 years!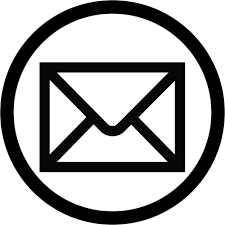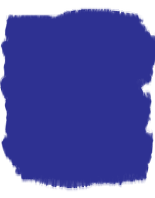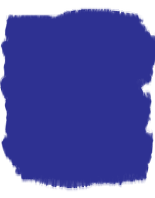 Bill trained at Rose Bruford College in London, graduating in 1997. He went on to founder Blunderbus in 1998, and has since adapted, directed and designed for over 75 professional theatre productions, including his own versions of Animal Farm, The Tempest, The Wind in the Willows, Charlotte's Web, Treasure Island, and The Railway Children.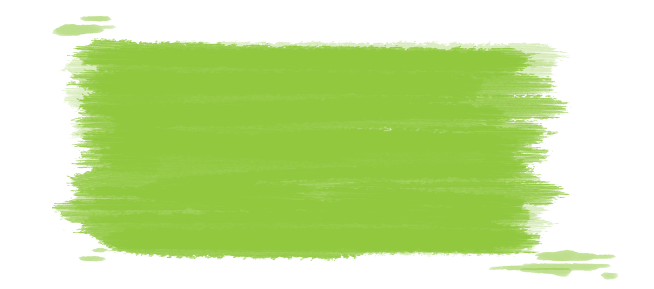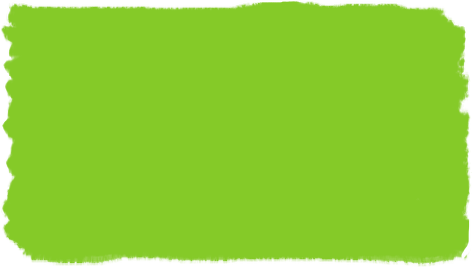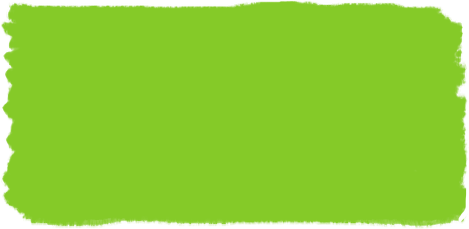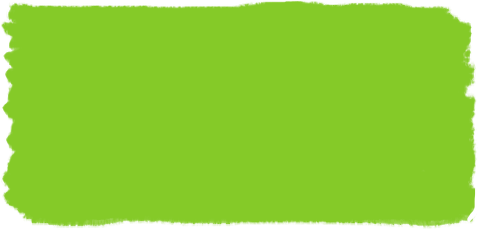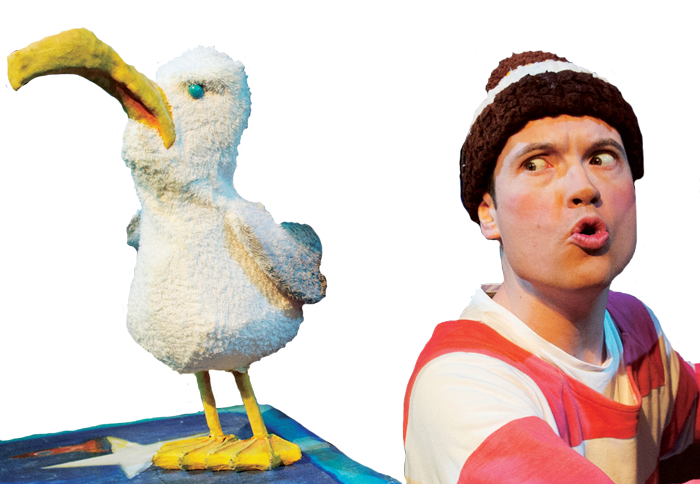 Bill Davies
Artistic Director
Jeannette Longworth
Assistant Director
Simon Sanchez
Outreach Director
Jeannette studied at Richmond Drama School and then Coventry Centre for Performing Arts. On graduating she set up The Purple Scorpio Theatre Company - a small-scale TIE Company with one of her fellow students. Between them they devised and toured plays and workshops to infant and junior schools based around the National curriculum.
For the past 15 years Simon has worked as an Actor, Director, Writer and Facilitator for a wide variety of theatre companies. Simon specialises in physical theatre, clowning and most of all children's theatre. Simon's passionate belief in the importance of children's theatre as well his delight and privilege to be able to work with children have consistently led him to strive towards creating the very highest standard of theatre for the audience he loves so much.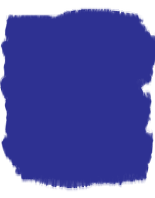 "Packs charm in bucket loads"
Joy Ewen
Linda Bracegirdle
Caite Petts
We are a professional theatre company with charitable status, established in 1998. For over 17 years we have been creating magical theatrical experiences for children and their families. We play to 200,000 children each year, touring to theatres, arts centres, schools and festivals across the UK and internationally.
Quite simply, we love working with children!
We employ a small, but dedicated team of professional actors, designers, puppet-makers, writers, directors and musicians to create our beautiful shows. Our team work 'in-house' to lovingly write, design, build, make, paint, sew and stitch every element
for each show.  Everything you see on this website has been
made by us, for you to enjoy.
Our work would not be conceivable without the dedication of our core team, along with the freelance artists and volunteers who work together to weave the magic for each new project. Blunderbus is very much a team effort, and our heartfelt thanks go out to every member of staff, past and present, for their
contribution to the success of our lovely company.

Illustration copyright © Tim Warnes 2005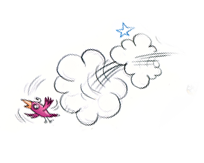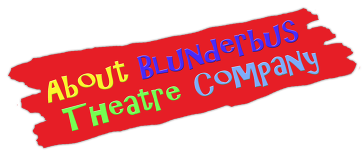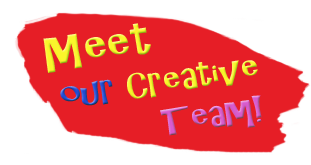 Lisa graduated from Nottingham Trent University in 2009 with a degree in theatre design. She joined Blunderbus in September 2009 on a work placement and has worked with the company for every production since. Lisa has also worked with Curve, Nottinghamshire County Council's Youth theatre groups, Costumes with Character, P&O's Headliners Theatre Company and The Joker Entertainment.
Lisa was full-time resident designer at Blunderbus for 4 years, leading the design team on all new productions and working alongside our actor/facilitators to run arts-based community workshops. She now works on a part-time basis, designing all of our beautiful puppets.
Lisa Kelly
Puppet Designer & Maker
Sarah Barbet
Ashleigh Andrew
Ellis Creez
Rebecca Hallworth
Ashley Sean Cook
Sam Hoye
Martin Atkinson
Elizabeth Kirk


Puppet/Prop Designers
Ria Knowles
Leanne Geddes
Lynsey Brecknell
Lead Puppet Designer
Lisa Kelly
Scenic Artist
Tom Cleaver

Read more

Bill Davies
Artistic Director
Jeannette Longworth
Assistant Director
Simon Sanchez
Education & Outreach Director

Read more

Acting jobs?

Join our design team?

Placement & Internship
Read more