Creating the best in children's theatre for over 17 years!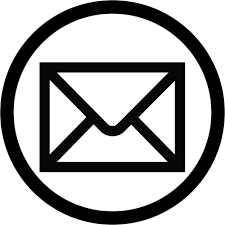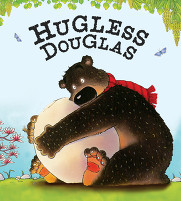 Duck in the Truck is published by:
www.harpercollins.co.uk
Jez Alborough is an English writer and illustrator of children's picture books that have been translated into at least 15 languages and have been recognised for numerous awards.
He was born in Kingston upon Thames, southwest London. After attending obligatory school, Jez earned his degree at the Norwich School of Art, where he published his first book A Bun Dance. He then worked for the Welsh publication The Listener, where he published Dotty Definitions. When his talents as an illustrator were discovered by an outside publisher, he received an offer to write his first children's book Bare Bear, which was published in 1985. Jez has been working as an independent author and illustrator ever since.

Based on the bestselling picture book
by internationally bestselling author,
Jez Alborough
This is the tale of a DUCK in a truck,
A truck that was stuck in some YUCKY brown muck.
A sheep in a jeep and a frog in a bush
Saw the truck stuck and gave it a push.
But the truck stayed STUCK!
More shows
Based on the bestselling book by acclaimed children's
author Jez Alborough, this funny, silly, happy show will have everybody giggling away, singing along and laughing out loud.
This is the simple tale of a duck who learns that his friends are
very important, - and by working together, anything is possible!
Ducklings aged 3 - 7 will love this charming
tale, but grownups who waddle along will
have lots of fun too. Join us on this
magical new show told with puppetry,
sing-along songs and plenty of
opportunities to join in along
the way.
But, don't forget to wear your wellies!
Book now
Tour Dates
JOIN DUCK ON THIS YUCKY, MUCKY ADVENTURE...
IT WILL DRIVE YOU QUACKERS!