Creating the best in children's theatre for over 17 years!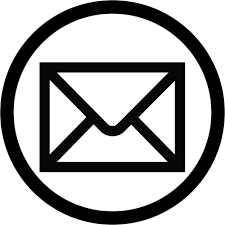 Our Health & safety Policy
Illustration copyright © David Melling

Health and Safety
We take the welfare of our staff and customers very seriously, which means that we adhere to strict Health & Safety guidelines. Our full Health & Saftey policy can be requested from our office, but the summary below provides an overview of the procedures we implemented to ensure the safety of others (and of course, our own staff) whilst working with children and vulnerable adults.
Our staff are DBS Checked
Staff members who have contact with our audience undergo a full DBS clearance check before they commence work with our company. We keep copies of DBS clearance reference numbers in our office, but staff members retain the DBS document for their own records.  
Full Training
We only employ fully qualified, highly experienced children's theatre performers. But
our staff still go on to train further to prepare them for work with Blunderbus. Before a
new member of staff can tour with one of our productions, or represent our company in the
public domain, they must have completed their full training to our satisfaction. Staff members
are then supported, monitored, and their work evaluated throughout the duration of their time
with the company.
Risk Assessment
Our touring staff are trained to carry out a full risk assessment at each venue we visit, and
every practical step is taken to ensure the safety of our audience before we are happy that a performance can go ahead.  The risk assessment is then checked and signed by the contact at the venue, and a copy is kept in our office.
2016 Insurance certificate
Public & Employer Liability Insurance
Our company has full Employer Liability insurance up to £5 million, and a copy of
our current insurance document can be downloaded below.
For all other enquiries
If you have any further health & safety issues, please call our assistant director, Jeannette Longworth on 01636 678 911 or email us at hello@blunderbus.co.uk.