Creating the best in children's theatre for over 17 years!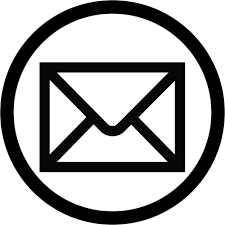 Hugless Douglas is a huggable, lovable young brown bear who wakes up one morning in need of a hug.
He tries to find the perfect one, but none of them
seem quite right. After all, there are so many
different hugs to choose from.
But Douglas soon discovers that
there's only one hug that will do -
a big bear hug from his mum!





Look at these great pictures of you Douglas!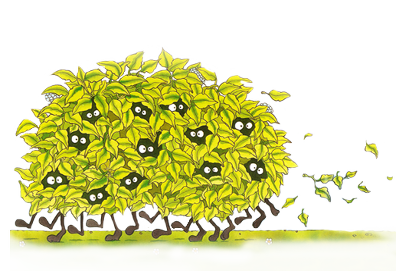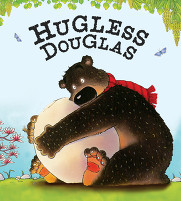 Published by Hodder Children's Book, an
Hachette Company: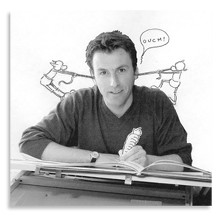 www.hachettechildrens.co.uk
www.huglessdouglas.co.uk
www.davidmelling.co.uk
Based on the book by internationally-acclaimed author-illustrator David Melling.
Blunderbus is proud to present this
delightful new show which comes to life
with an irresistible blend of music,
puppetry and high energy storytelling.
Little Cubs aged  3 - 7 years old will love
this heartwarming tale, but grown-up
bears will have lots of fun, too.
David Melling is internationally acclaimed as one of the leading children's author/illustrators today.
In his own words:
"I worked for a while in a few animation studios. I learned how animators made their drawings move. What surprised me was not seeing it move on the screen. No, their drawings were busy running around and getting up to all sorts right there on the paper. They really did. When I finally started drawing pictures for books I knew this was for me. To draw characters, to try and get them to move, and let them tell the story."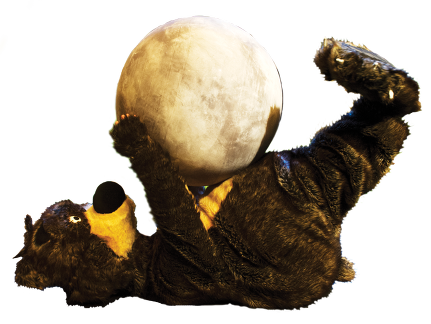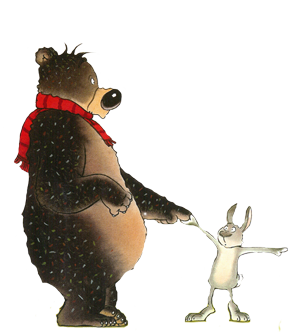 More shows