Creating the best in children's theatre for over 17 years!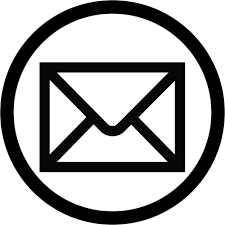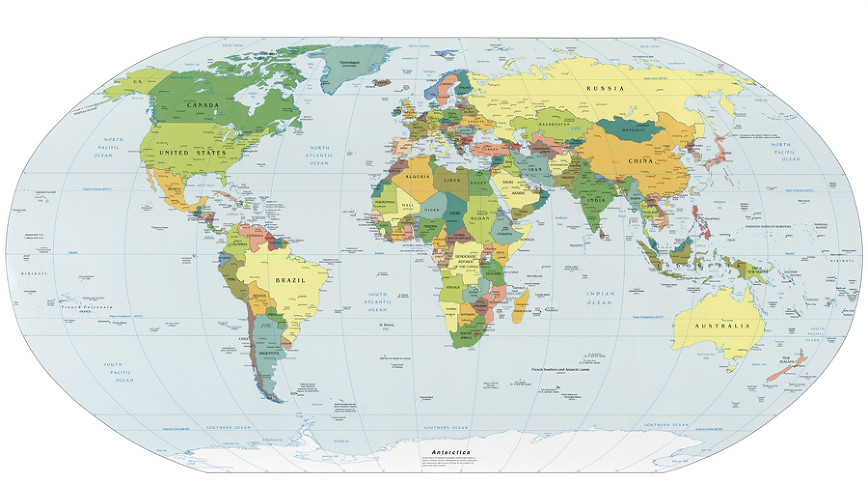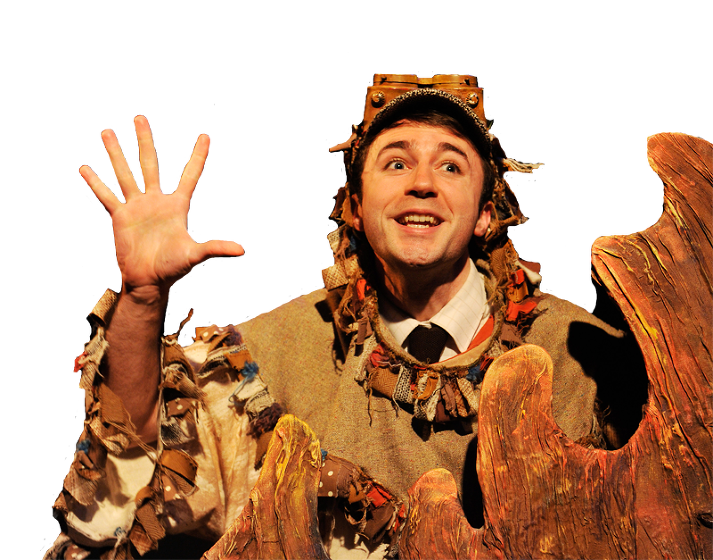 "The Blunderbus team is the most professional and hardworking team
I have ever worked with. The show was excellent in every aspect."
Blunderbus is a professional children's theatre company based in the
UK, and specialising in shows for 3 - 7 year olds and their grown-ups.
We produce beautiful shows adapted from bestselling children's books
and well-known authors!
As well as touring the UK, our shows have been enjoyed by
children throughout Europe and as far afield as Hong Kong,
Dubai, Singapore and Malaysia. 
We're always looking for a new adventure; we're currently
taking international bookings for 2016 - 2017 with fantastic
new shows:    





Caleb Lee, I Theatre Children's Festival, 'How to Catch a Star' 2013 Singapore tour



As well as touring the UK and Europe,
"Blunderbus never fail to entertain the people of Dubai with their
creative storytelling and beautiful sets! It's always a pleasure
working with such a professional and dynamic team."
Helena Panayis, Centre Stage Arts, 'The Owl who was Afraid of the Dark' 2013 Dubai tour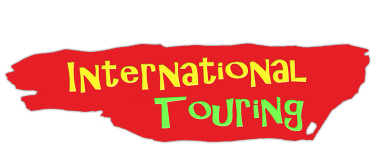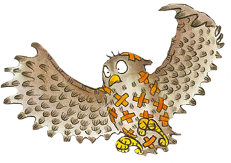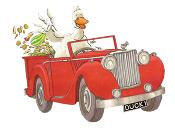 Could you be our next big adventure?
Feedback from our
International Promoters
The Sorcerer's Apprentice (2016 - 2017)

The Owl who was Afraid of the Dark (2016 only)
So, wherever you are in the world, if you're looking for the
very best in children's theatre, look no further! Give us a
call or drop us an email - we'd love to hear from you!