Creating the best in children's theatre for over 17 years!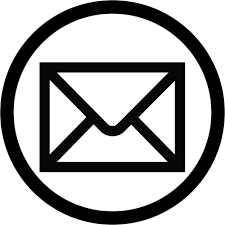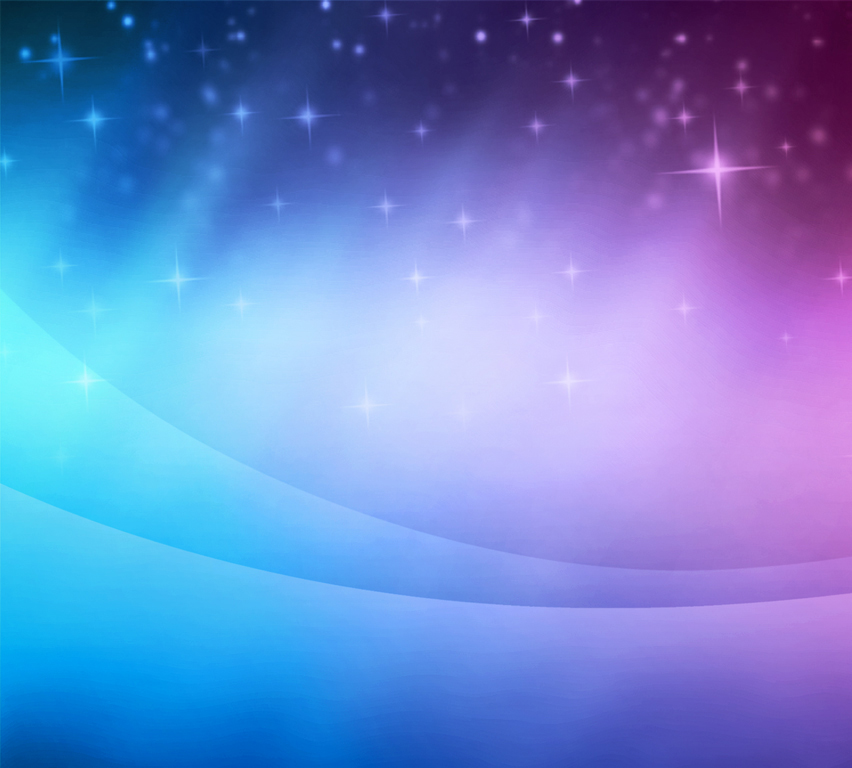 Tim Warnes, the amazingly talented illustrator has created the beautiful pictures from I've Seen Santa. To view more of his really gorgeous work for children, visit his website. There are loads to enjoy:
David Bedford, the author of I've Seen Santa has written more than 40 books, having 12 published in just one year! He offers author talks, where he encourages children to write, be creative and read for pleasure. Find out more about David by visiting his website:
Meet the author & illustrator
I've Seen Santa is published by Little Tiger Press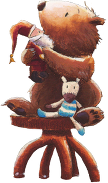 Tim's website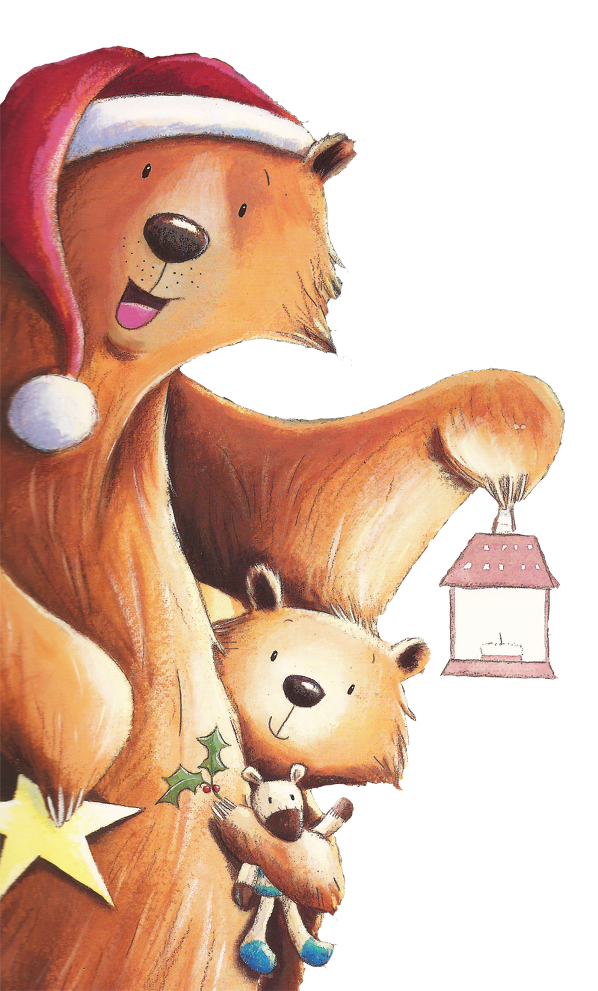 Illustrations copyright © Tim Warnes 2005
It's Christmas Eve, and as the snow falls gently, Little Bear
is very excited indeed. He can't wait to see Santa!
"Santa will come just as soon as you go to sleep," says Mummy Bear.  
But Little Bear is far too excited to sleep. So when everybody is tucked up
                                          in their beds, he finds a hiding place and
                                              waits, - for a very long time!
                                            Then suddenly... Glug, glug, glug! What's
                                          that noise?  There's somebody downstairs.  
                                       Could it be SANTA? Little Bear pops his slippers
                                    on, and tip-toes downstairs to find out for himself.
This delightful show comes to life with our usual blend of songs, music, puppetry and magical storytelling. Especially for 3 - 7 year olds, and their grown-ups.
A festive family treat based on the magical children's book
by David Bedford and illustrated by Tim Warnes
Following the box office success of 2014, I've Seen Santa makes a welcome return for Christmas 2015. Little Bear and family are available to theatre venues for a residency, split week or two show day.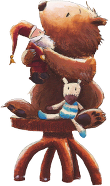 Little Tiger Press Website
Book now
More shows
Tour Dates