Creating the best in children's theatre for over 17 years!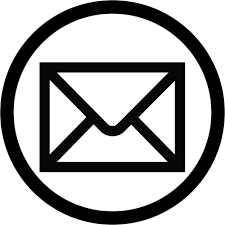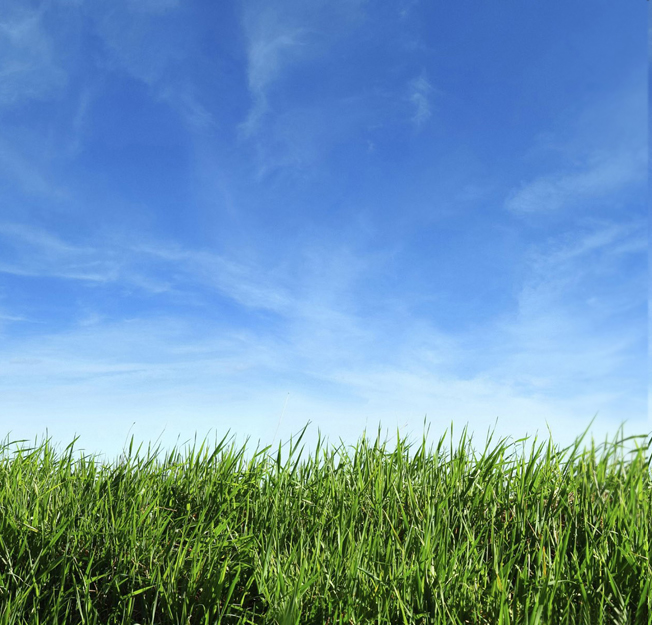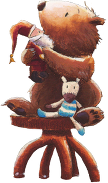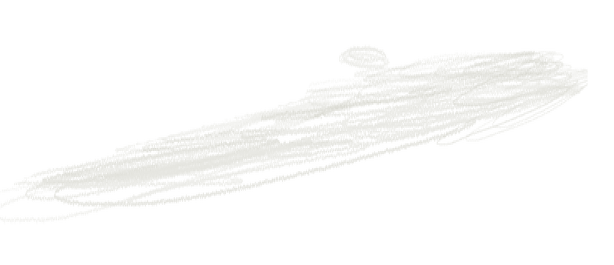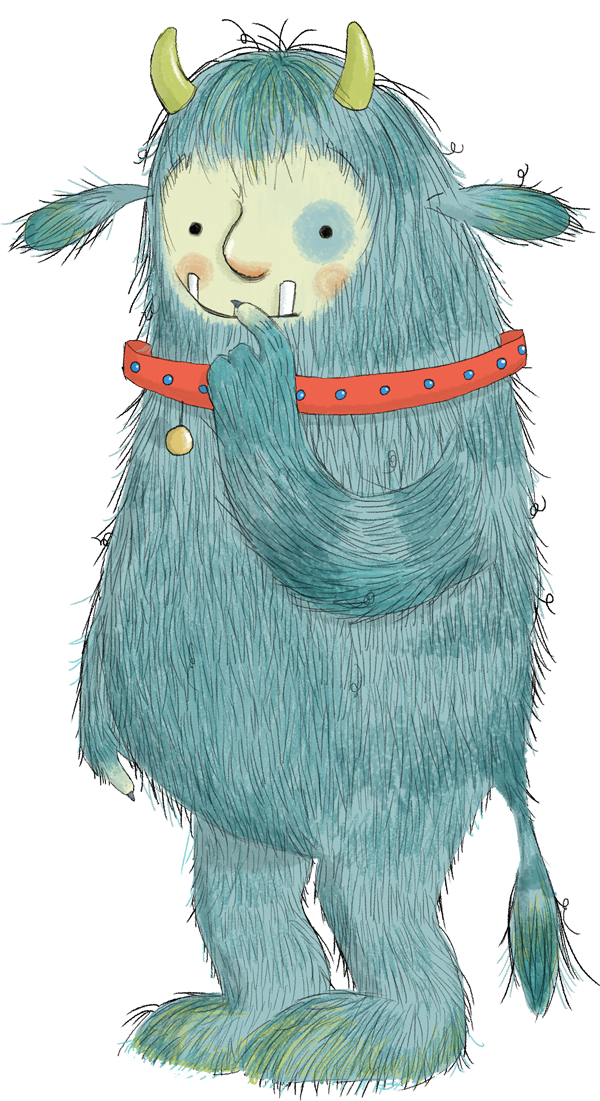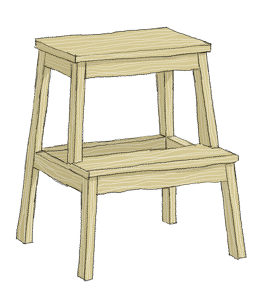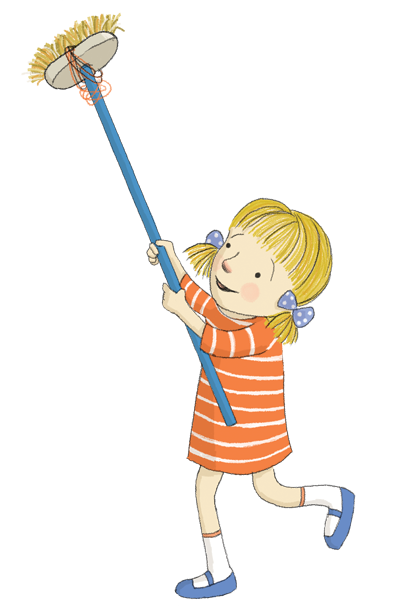 Sophie Bucket lives on a farm with her Dad.
She spends all of her time day-dreaming,
but most of her time alone. If only she had
a little friend to share her adventures.
One day, Sophie finds an egg. She keeps
it warm, and out pops a cuddly, toothy, burpy,
baby MONSTER! And so, the fun begins...
Join us down on the farm for adventures with
Sophie and her new friend George, the most
lovable monster in the land!  But when a little
monster just keeps on GROWING, there's
trouble ahead!
A funny, big-hearted hoot of a show,
with lots of fun for little monsters
and their grown-ups, too!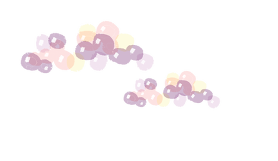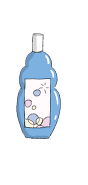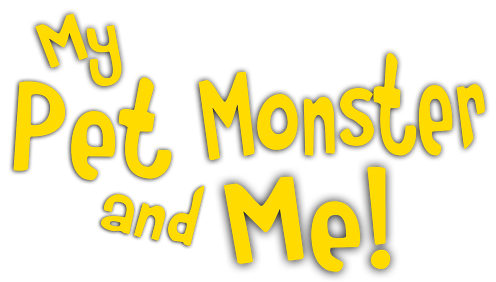 More shows
Book tickets
Press Info
Tour Dates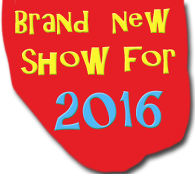 Click images to enjoy gallery