Creating the best in children's theatre for over 17 years!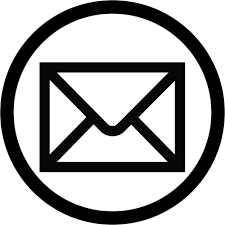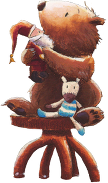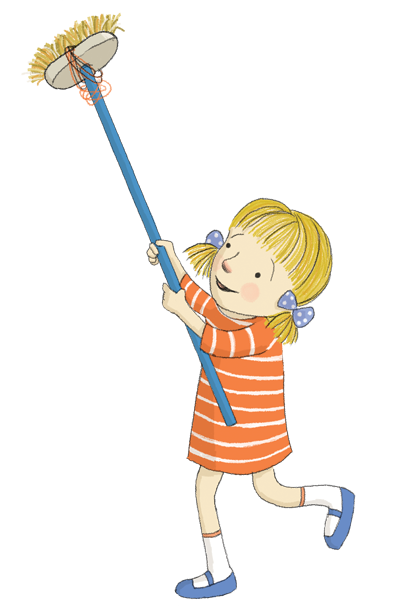 Thu 20th Aug 2015, 5.30pm
Newark Castle Gardens
Castlegate, Newark, Nottinghamshire, NG24 1BG
Tickets:
£7.50/Family ticket for 4 £25.00
(children under 12 months, free entry)
How to book:
We're running the box office for this event, so if you
have any questions, give us a call on 01636 678900,
- or to simply book your tickets online, follow the link
above.
Suitable for:
Ages 3+ (lots of fun for little monsters and their grown-ups, too!)
Show time:
5.30pm. The show runs for 70 minutes, with an interval of 20
minutes at half time.
Bring a picnic:
Gates open at 5pm, so why not arrive a little early, and bring along
a picnic? Remember, this is an open air performance, so don't
forget to bring a blanket or low-backed seating.
What about the weather?
We're planning for a fantastic summer's eve, with clear blue
skies as the sun begins to set on the horizon. Unfortunately we can't
control this part of the event. So, if it does rain, don't worry as we provide a fully waterproof
sheltered area for our audience, which means you can still tuck into your picnic and enjoy the show
without fear of the event being rained off.  Come rain or shine, the show will go on!
About Newark Castle:
Newark Castle and Gardens are pretty, formal gardens bordered by the remaining walls of Newark Castle which was partly destroyed in 1646 at the end of the English Civil War. The Castle Gardens, which are Grade II listed by English Heritage, were designed by an eminent Victorian landscape architect, H.E. Milner.
Our refund policy:
This is a fabulous outdoor performance, which means that whatever the weather, the show will go ahead. Sadly, we are unable to offer refunds once tickets have been purchased.  
Summer 2015, open-air tour dates
<< Back