Creating the best in children's theatre for over 17 years!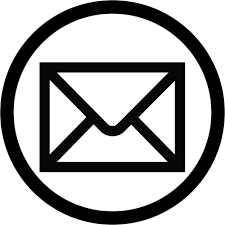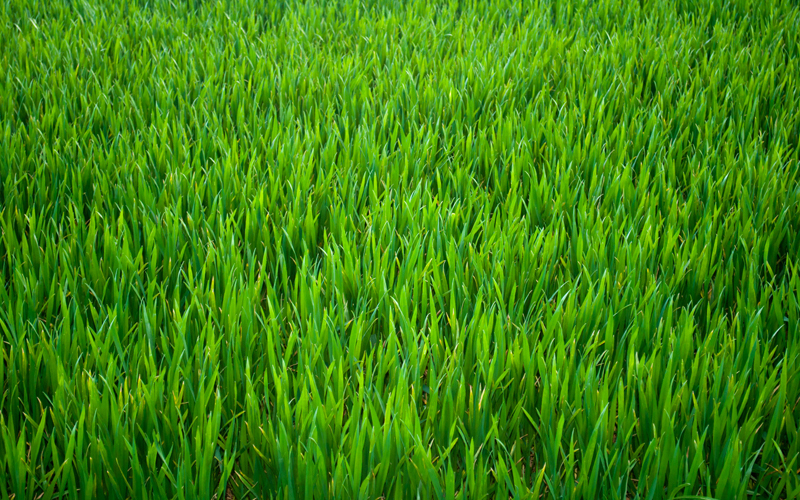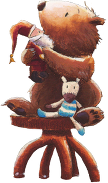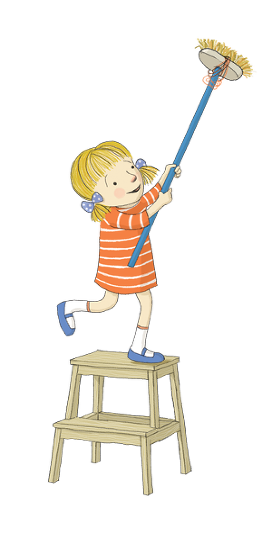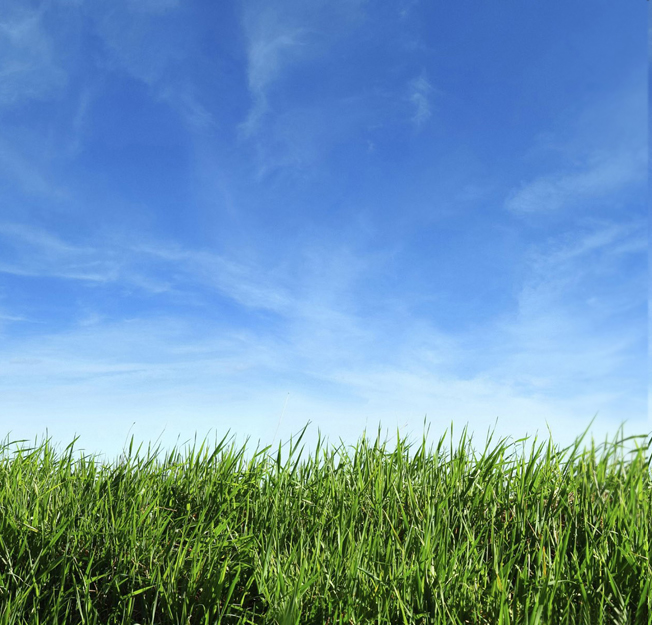 Our summer 2015 season has now ended, but we have had so much fun.  We have performed in ampitheatres, country parks,
castle grounds and the courtyards of listed buildings. Below is just a little bit about the show...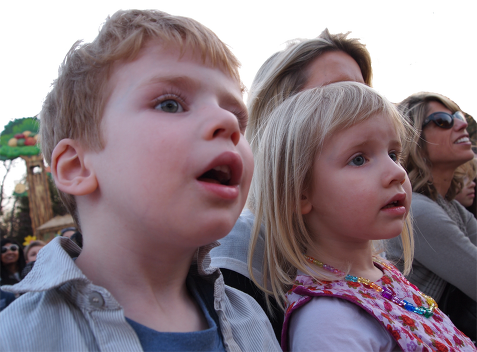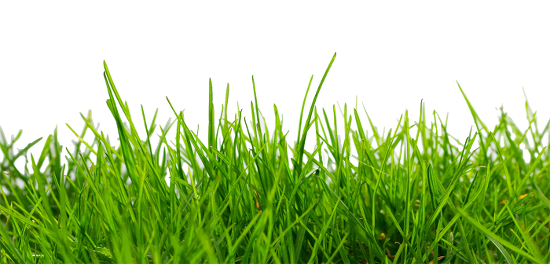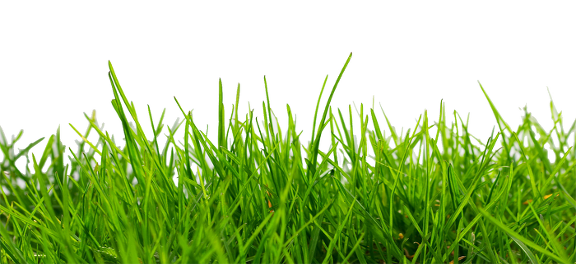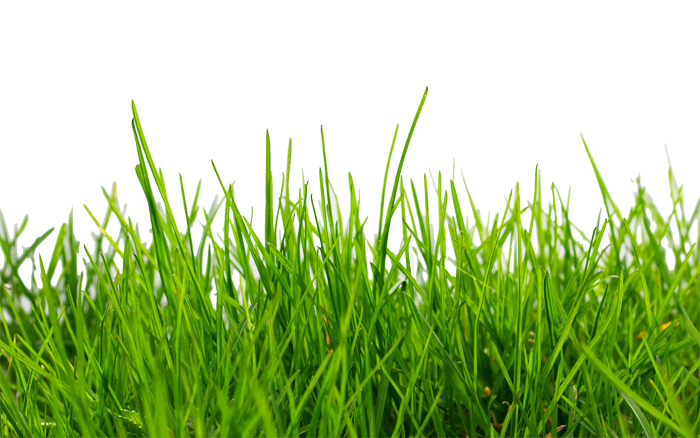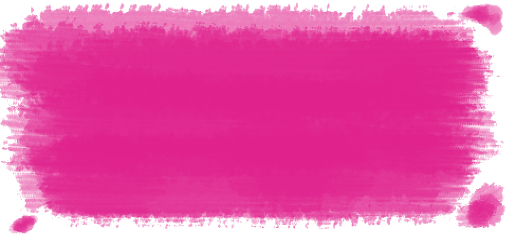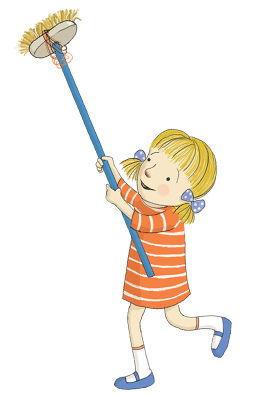 Sophie Bucket lives on a farm with her Dad. She day-
dreams about having a little friend to share her adventures
with and one day she finds an egg.  She keeps it warm,
and out pops a cuddly, toothy, burpy, baby MONSTER!  
This is when the fun begins...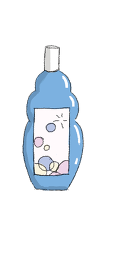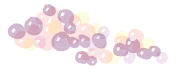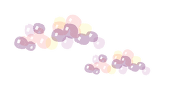 Join us down on the farm for adventures with Sophie, and
George, - the most lovable monster in the land!  Brought to
life by acclaimed Blunderbus Theatre, this big-hearted tale of
true friendship is told with magical songs, enchanting music
and exquisite puppetry.
This happy, funny show is especially for little monsters aged
3 - 7, and their grown-ups. Please remember, this is an
outdoor show, so bring along a blanket, or low-backed seating.
And if it rains, wear your wellies!
Don't forget to arrive early to bag the best spot, and if this is your first Blunderbus outdoor show, remember the following:
Join in and have lots of fun!

We'll perform, whatever the weather

Bring a picnic, a blanket and/or low-backed seats

Save a sandwich for our poor, starving actors

Don't be late, or the actors may include you in the show!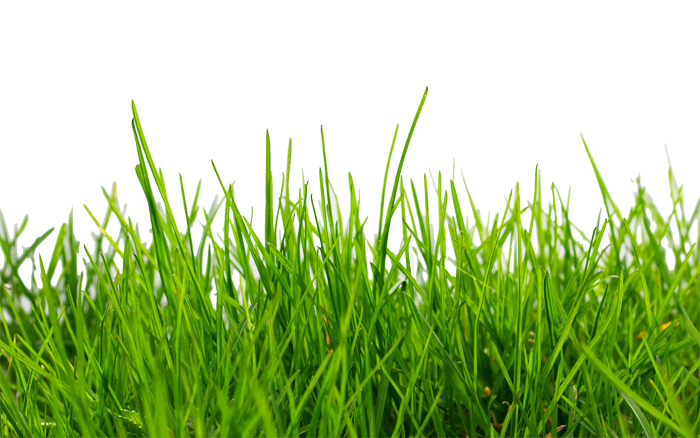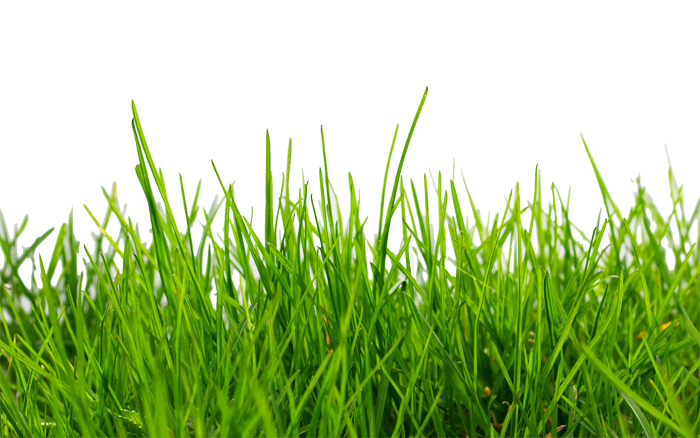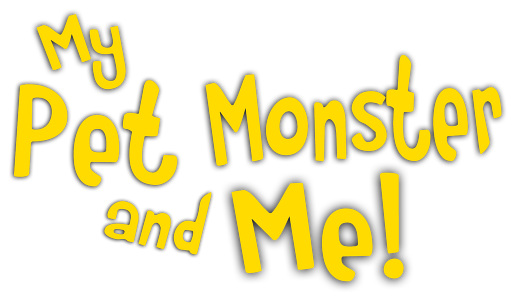 Sun 26th July 2015
The Tuckwell Ampitheatre
Just a few of the venues we visited:
Shelbourne Road, Cheltenham, GL51 6HE
Tickets: £10.00 (£8.00) Family £32.00  5pm show. Gates open 3.30pm for picnics.
Fri 14th Aug 2015
The Coach House at Middleton Lodge
Kneeton Lane, Middleton Tyas, Richmond, North Yorkshire
Tickets £7.50/Family ticket of 4 £25  3pm show. Gates open 2.30pm
for picnics.
Sat 15th Aug 2015
Lookout Pop-up Festival for Families in Gadebridge Park
Gadebridge Park, Hemel Hempstead, Hertfordshire
Tickets £4.50/£3 Dacorum Card  11am & 2.30pm shows.
Thu 20th Aug 2015
Newark Castle Gardens
Castlegate, Newark, Nottinghamshire, NG24 1BG
Tickets £7.50/Family ticket of 4 £25.00  5.30pm show. Gates open at 5pm for picnics.  




Sat 22nd & Sun 23rd Aug 2015
The Lawrence Batley Theatre Courtyard
Queen St, Huddersfield, West Yorkshire HD1 2SP
Tickets £6  11am & 2pm.

Mon 24th Aug 2015
Wollaton Hall
Wollaton Park, Nottingham, NG8 2AE
Tickets £10.00/£7.50  Family ticket for 5 £35  3pm show, but Wollaton Park open earlier for family picnics.

Read More
Read More
Read more
Read more

Read more
Press Info

Back
Read more