Creating the best in children's theatre for over 17 years!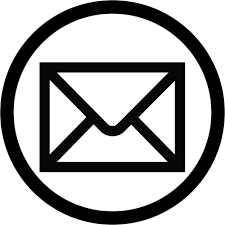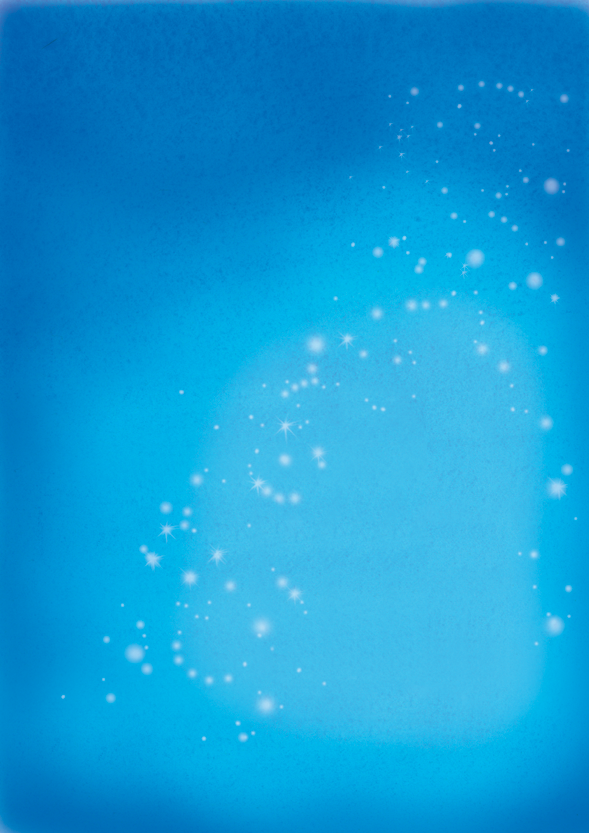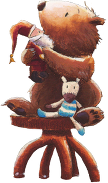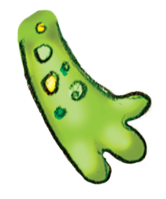 Dotty is a baby fire dragon.
She lives in a dusty old castle with her grumpy dad,
Mr Dragon. She loves to watch the children playing
in the village below and wishes that she can be their friend. Then, one night, - Dotty has an idea.
When Mr Dragon is fast asleep, Dotty tip-toes away, climbs through the castle window and flies down to
the village.  She can't wait to surprise the villagers.
After all, everyone loves surprises, - don't they?
But not everyone loves dragons! Even a cuddly, fluffy, friendly baby fire dragon. And so, our fairytale begins.
About the show
Brought to life by acclaimed Blunderbus Theatre, this big-hearted tale of true friendship is told with magical songs, enchanting music and exquisite puppetry.
Performed in a host of magical open-air settings, this fantastic new outdoor show is full of charm. There are plenty of laughs, lots of surprises and even a life-sized fire breathing dragon!
Little people aged 3+ will love this funny, heartwarming tale. But, big people will have lots of fun, too. You can't help but fall in love with Dotty the Dragon.  
Fantastic Outdoor Family Theatre
If you're a venue interested in programming a family event for the summer holidays, then look no further! This is our 5th year of touring to outdoor venues from castles and country gardens to stately homes and historic courtyards. So, you're in safe hands! For Summer 2016, our fantastic outdoor show will be Dotty the Dragon, a magical fairy-tale adventure for all the family.
So, why book us?
Because our shows sell! Our outdoor tour 2015 broke all box-office records, playing to full houses from start to finish. We produce beautiful shows that appeal to a family audience and create magical theatrical experiences for everybody to share. Our shows are funny, clever and very interactive, - and our production standards are excellent.
You are booking a professional theatre show, with full scenery, puppets, props, costumes and special effects. In fact, everything you see onstage has been lovingly created by hand in our Nottinghamshire-based workshop.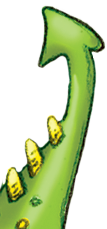 What we offer:
Fully self-contained show
We bring a fully self-contained outdoor show, with scenery, props, costumes, puppets and sound equip-ment. It's your choice whether you have a one act version (1 hour), or you offer your audience a two act version with a short interval (1 hour 40 mins).
We perform whatever the weather
It's an outdoor show, so we will perform even on a rainy day. Our performers
are used to telling our story in all kinds of summer weather, and if we get wet,
the show will still go on. But for our audience, we set up three large blocks of  
waterproof sheltered gazebos which can house up to 200 audience members.
So, if it rains, our audience stay nice and dry.
                                                      Overprinted Publicity
                                                         When you book a Blunderbus outdoor performance, we will do our
                                                            very best to help you to promote the show. We will provide as part
                                                            of your fee, overprinted publicity for the show. This includes A5 flyers,  
                                                            and choice from A4, A3 A2 or A1 posters. Our graphic designer will
                                                            liaise with you to ensure we have the correct listings information for
                                                            your venue.
Marketing & Social Media
We really want to help sell this show, so we have put together a marketing pack for you to dip into! In the pack, you will find the following:
Show copy & brochure/web image

Production photographs

Box Office information sheet

Info about our adaptation of the story

Sample Press Release

Sample Schools Sales Letter

Info about Blunderbus
We will also run a social media campaign to help promote
the event; we currently have over 5000 followers across
Facebook and Twitter. But, we will always just be a phonecall
away to help support in any way we can.
Online Box Office
For a small additional fee, we can also run the online box office for you;
we can provide a 'book now' link for your website, deal with all online
ticket sales, deliver customer tickets, deal with telephone credit card
bookings and even run the box office on the day for you. You will
receive a weekly sales report to see how tickets are selling.
Site visit
One member of our team will be designated as your point
of contact, and they will arrange a time to visit your venue
to plan the logistics of the day.
Dates for 2016
We are now taking bookings for our Summer 2016
outdoor tour. You can book from 25th July - 4th Sept 2016.
Our fees
Our fees are based on your requirements, so it would be best
to speak directly to us. You can email hello@blunderbus.co.uk, or call
Jeannette, Simon or Bill on +44 (0) 1636 678 911.
We really look forward to hearing from you.
Take a sneaky peek at last year's show?
Take a sneaky peek at last year's show?
The link below takes you to some lovely pictures and information about
our outdoor show 2015,
My Pet Monster and Me
. It was a box-office success!