Creating the best in children's theatre for over 17 years!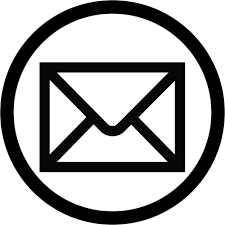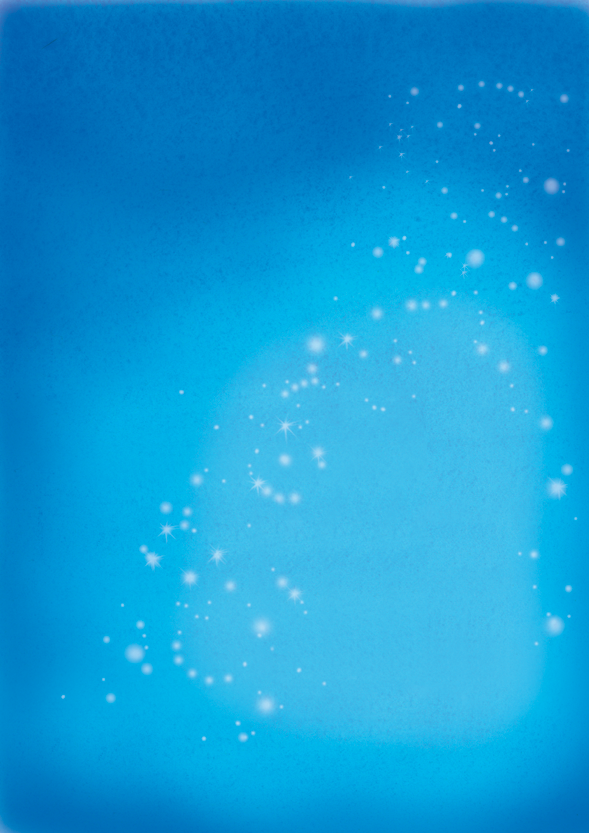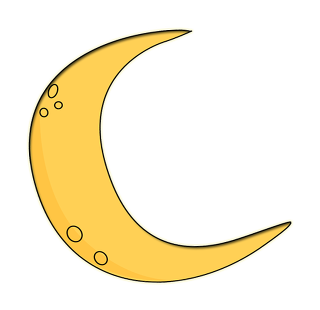 Based on the bestselling children's book by Jill Tomlinson,
and perfect for children at Foundation and KS1 level.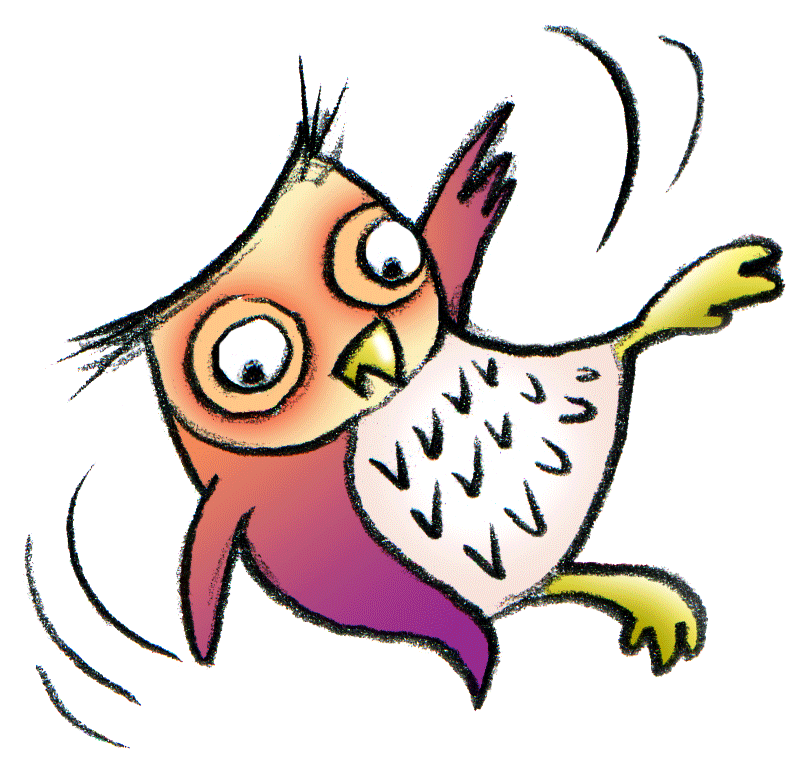 The Story of Plop
Plop is a baby Barn Owl. Plop is exactly the same
as every barn own that has ever been, except for one thing. Plop is AFRAID of the DARK.
One day, Mrs Barn Owl suggests that Plop fly down
into the world to find out about the dark for himself.  
And this is where Plop's adventures begin...  
Join Plop as he journeys into the night-time
world of campfires, fireworks, starry nights and
moonlit adventures.  
This gentle, reassuring tale, by acclaimed
Blunderbus Theatre, is brought to life with an
irresistible blend of music, puppetry and storytelling.
Especially for little people aged 3-7, and their grown ups.  Come join us, - it's going to be a hoot!
More shows
"Totally captivating."  The Primary Times
SPRING 2016 schools tour - Book now!
'Mr Moonlight has lost his Sparkle'
Foundation session (30 minutes long)
Yr 1 & 2 sessions    (40 minutes long)
Our adventure workshops are child-centred, and highly interactive. In this session, the children discover that Mr Moonlight is terribly sad; so sad in fact, that he's beginning to lose his sparkle, which could plunge the night-time world into darkness.
This would mean that all of the magical creatures who come out at night, and the wonderful adventures we humans have at night time would simply disappear. So, the children join us on a perilous journey through the enchanted woods, across the silvery lake and finally to the moon, where they use their very best reasoning skills to cheer up Mr Moonling and hopefully save the world from total darkness.
Plop is only 8 days old, so when his mother tells him
to go down into the human world and find out about
the dark for himself, this is a very big challenge for a
scared little owlet. He meets lots of new friends along
the way, and finally learns to be a real night bird.
This beautiful new show and accompanying drama
activities covers so many aspects of your school
curriculum, but in particular, explores 'Light & Dark',
and through PSHE & Citizenship, we focus on
'Going for goals' & 'Friends & Relationships".
We wanted to tell the story in Jill Tomlinson's own
words, which are beautiful. Our play is about siblings
who are camping for the first time without any grown-
ups. But Sam, (the youngest sibling) is terrified of the
dark, and would much prefer to stay awake all night long.  
After much head-scratching, the decision is made to tell
Sam the story of Plop, the baby Barn Owl. But, in telling
the story, the siblings are going to play all of the parts!
We're very proud of this funny, charming, magical stage production.
The show remains true to Jill's original story, and of
course, it has a very happy ending. Plop, the baby Barn
Owl becomes a real night-bird!
A little bit about the show
More about the follow-on drama activities
Audience size per show
Our shows are interactive from start to finish, with your children helping the characters on their journey.  We also use audience members names in the show. So, we limit each audience size to around 150 to help ensure that everybody has an amazing experience.
Touring Dates
This show is available to book from Jan - Apr 2016.
Full Day Visit
With a full day visit, you can look forward to a show in the morning followed by another show in the afternoon. Or, your children can watch the show in the morning, and then we will run up to three adventure workshops through-out the day (up to 35 children in each workshop). It really is a fantastic experience!
Half Day Visit
If you're looking for the perfect treat for your children, then book us to come along for just a performance in the morning or afternoon?
Our Fees
Our fees vary depending on the size of your school, the distance we have to travel and the number of shows, etc that you book. So, it's best that you get in touch to discuss your individual requirements.  We've been visiting schools for 17 years, and we find it best to speak to you first so that we can give your children (and staff) a truly amazing Blunderbus experience.  
Get in Touch
Call us on 01636 678 911
Email us on hello@blunderbus.co.uk
Hope to hear from you soon!
Our brilliant Education Consultant, Katy Ward (herself a primary school teacher) has written a bumper pack of teacher resources to accompany our visit to your school; there are notes to help prepare you for our visit, and a variety of fun activities for you to do with your children for many weeks to come.
Fabulous Online Teaching Resources