Creating the best in children's theatre for over 17 years!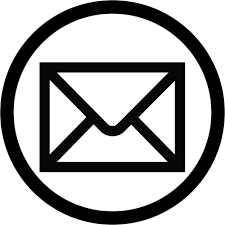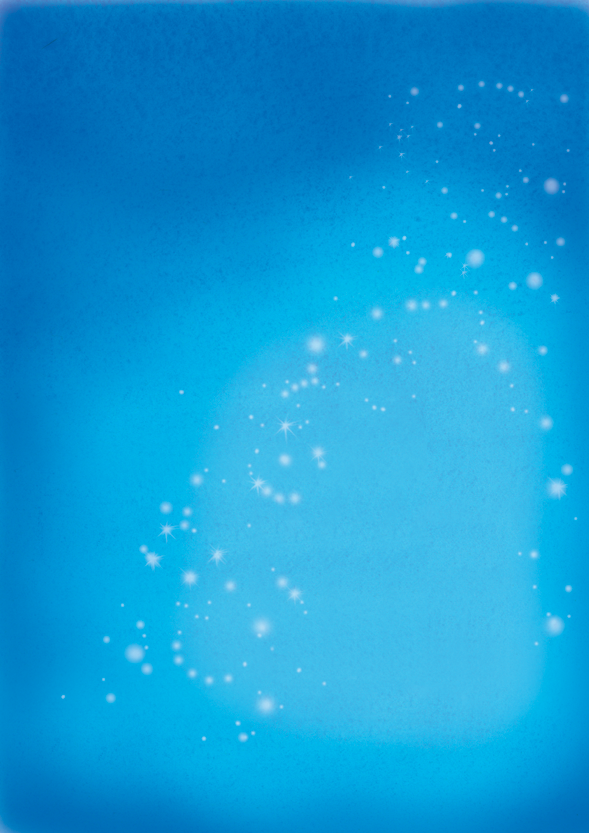 Please use one of the TWO images below as the MAIN artwork for your brochure and website.
Download White Logo PNG
Download Blue Logo PNG
What do you get?
Blunderbus will supply you with overprinted A5
flyers, A2 and A3 posters as part of your deal with
us. Please think of the trees involved to produce
these lovely flyers and try to use all that we send
to you!
What do YOU have to do?
You'll need to email us with your listing information,
and any logo or branding you'd like us to add to
your publicity. We'll then add the overprinted text,
send a copy to you to check and sign off. When we
have your confirmed sign-off, we'll get everything
printed and posted out to you.
When will we receive our publicity?
Our printers will send everything to you by courier
at least 6 weeks before the show. If you require
publciity sooner, then let us know in plenty of time
and we'll do our best to arrange an earlier delivery.
We're really keen for you to attract big numbers for our visit. So, at a small additional cost, we can also provide the following, which can be dispatched really quickly, to help get sales moving along:
Full Colour Vinyl Banner
Cost: £85 + VAT
We can design and print a huge, full-colour outdoor vinyl banner to display at the front of your venue. This will incorporate all of your listing information. The dimensions are 2100mm x 1200mm.
Full Colour Cardboard Cut-out
Cost: £85 + VAT
This is a fantastic addition to your marketing campaign, - a 2 metre tall, full-colour cut-out of Plop, the baby Barn Owl. It's very easy to assemble, free-standing, and will take pride of place in your foyer area! The dimensions are 1930mm x 1200mm.
To order:
Give us a call on 01636 678 911, or email bill@blunderbus.co.uk.
We'd love you to use some of the production images below on your website, and in your marketing and social media campaign. You can download individual High Res pictures, or you can download the entire set of 9 pictures as a zip file below.
Download Blue Logo JPEG
If you would like access to the layered PSD files, email bill@blunderbus.co.uk, and we'll do our best to help.
Additional Production Images
We really want to help sell this show, so we have put together a marketing pack for you to dip into! In the pack, you will find the following:
 

Show copy & brochure/web image

Additional production shots

Box Office information sheet

Info about our adaptation of the story

Sample Press Release

Sample Schools Sales Letter

Info about Jill Tomlinson, the author

Info about Blunderbus
Download
How many leaflets & posters do you get?
We base our quantities on the capacity of your venue.
Small venue (under 200 seats)
1k A5 Flyers
20 A3 Posters
5 A2 Posters
Medium venue (201 - 600 seats)
1.5k A5 Flyers
30 A3 Posters
5 A2 Posters
Large venue (601+ seats)
3k A5 Flyers
30 A3 Posters
5 A2 Posters
FANTASTIC IMPACT display material!
For all press enquiries, interviews and features, or just for an informal chat, please call our artistic director, Bill Davies on
+44 (0) 1636 678 911 or email him at bill@blunderbus.co.uk
"Totally captivating"
The Primary Times
<< Back
Download Marketing Pack
Download
Download
Download
Download
Download
Download
Download
Download
Download
Download HR Zip File
Download
Download
Download
Download
Download
Download Zip File of all 9 photos (19MB)