Creating the best in children's theatre for over 17 years!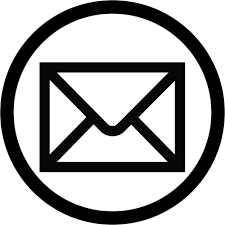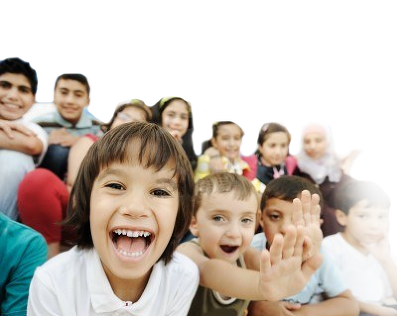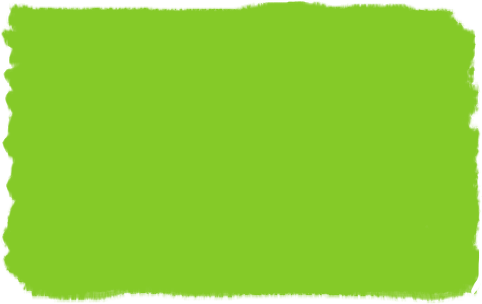 Children should experience live theatre shows!
BOOK A SHOW! - We visit hundreds of schools every year with
our fantastic theatre shows because we believe that children should have access to the very best in professional theatre. As you know,
all pupils are required to study aspects of drama throughout their education as part of English and literacy, so we're proud to be able
to support schools!
Our shows are devised especially for Foundation & KS1; they tell beautiful stories with characters and situations our young audience
can relate to, and there's usually a dilemma or two for the audience
to help resolve.
By watching one of our shows, children are encouraged to use
their imaginations and draw upon their own personal experiences
to enable them to understand and appreciate the world of people
from other places, times and cultures.
Book a Blunderbus show and not only will your children watch a fantastic live theatre performance, but the very experience itself will also support many aspects of your school curriculum from Speaking, Listening & Responding, to elements of PSHE and Citizenship.






Fantastic schools shows 2016
For the past 17 years, Blunderbus has been producing high quality shows for children at Foundation & KS1 level. Over the years, we have literally played to millions of children in thousands of venues up and down, and right across the UK! But did you know, we also perform in schools?
We create magical, memorable experiences for the very young, and we take great care to ensure that all of our plays are age appropriate (suitable for 3 - 7 year olds). Quite simply, we love working with children!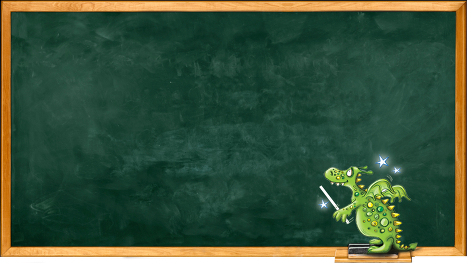 Book this show
My Pet Monster and Me! by Bill Davies
Sophie Bucket lives on a farm with her Dad. She
spends all of her time day-dreaming, but most of
her time alone. If only she had a little friend to
share her adventures. One day, Sophie finds an
egg. She keeps it warm, and out pops a cuddly,


*
BESPOKE d
rama workshop days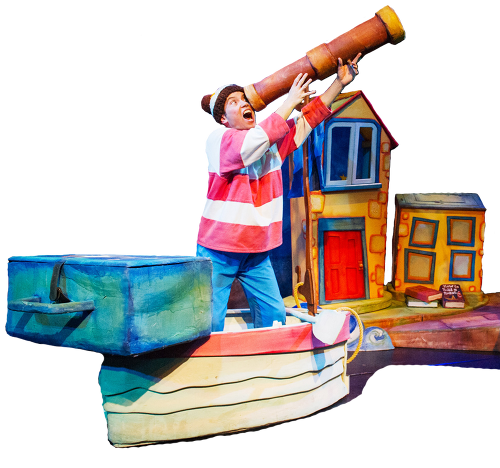 The Owl who was Afraid of the Dark by Jill Tomlinson
Plop was a baby Barn Owl. He was fat and fluffy. He
had big round eyes. He had very knackety knees.
Plop was exactly the same as every barn owl that
has ever been – except for one thing. He was afraid
of the dark.
2 shows & 2 follow-on interactive Q & A's
by David Bedford and Tim Warnes
It's Christmas Eve and Little Bear can't wait to see Santa! "Santa will come just as soon as you go to sleep," Mummy Bear says. But Little Bear doesn't want to go to sleep. He wants to see Santa!
Suddenly. . . glug, glug, glug! What's that noise? There's someone downstairs... Will Little Bear really see Santa?
Young Albert Tuttle is nearly 7 years old, - far too old to believe in Santa!
But, Albert is in for a big surprise. For as he sleeps on Christmas Eve, a big fat man wearing bright red pyjamas tumbles down his chimney.
It's Santa, - he needs Albert's help!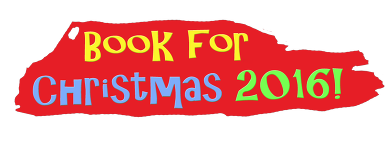 1 show & 3 fun drama adventure workshops
Book for Summer & Autumn term 2016
Book for Spring term 2016
Book for Spring, Summer & Autumn term 2016
Full details
Full details
We've earned our reputation as one of the UK's leading children's theatre companies, so you're in safe hands! We promise to make our visit very special, providing your children with the opportunity
to experience all of the magic of live theatre.
If you're interested in booking a FULL or HALF day visit to your school, take a look at the shows we offer, check when they are touring and then get in touch.
When you book we will transform your school hall into a magical fairytale setting, with stunning scenery, costumes, props and
beautiful handcrafted puppets? This is what we offer:
Half Day visit (show only)
For a half day celebration, we offer a morning or afternoon per-
formance for up to 150 children.
Full Day visit (show & adventure workshops)
Why not enjoy a full day celebration? The celebrations will
extend to one or two performances, depending on the number
of children you have, followed by fun-filled, structured drama adventures for your children.
Dotty The Dragon Learning Aids
Interactive toys and objects can help kids get into the story,
Dotty The Dragon artwork on them.
Fantastic Online Resource Material!
Whether you book a full or half day, you will have access to
our online teacher resource material to prepare for our visit
and provide a host of ideas for follow-up work.
How to book?
To find out more about availability and fees, give us a
call or email us.
Phone:
01636 678 911
Email:
"The most valuable asset a nation has
is the creativity of its children."
Alan Plater (playwright)
Add more value with our drama activities
BOOK A FULL DAY WITH DRAMA WORKSHOPS - Our
fun-filled follow-on drama activities have been devised to
accompany each performance, but also to further develop
and explore the themes presented in the show.
These practical drama workshop sessions, around 30 - 40
minutes long, differentiate between children at Foundation
or Key Stage 1. Sessions are child-centred, lots of fun and
led by highly experienced workshop leaders.
Participation in our drama activities promotes language
development. But the collaborative nature of the sessions
also provides opportunities for children to develop key skills
of communication, negotiation, compromise and self-assertion.
As well as PSHE and Citizenship, our drama activities make
an important contribution to the development of thinking
skills identified in the National Curriculum, including:
information processing skills
reasoning skills
enquiry skills
creative thinking skills
evaluation skills

Full details
Full details
The Sorcerer's Apprentice by Bill Davies
Charlie Hubble is a little boy with a very big dream, he wants to be a world-class magician.
So, he sets off to Mr Zacoor's Toy Shop
to buy his spellbook. But Mr Zacoor is no
ordinary shopkeeper, he's a real life Sorcerer!
And he has a very special job for Charlie...
Full details
"The most valuable asset a nation has is the
creativity of its children."
Alan Plater (playwright)
"The most valuable asset a nation has is
the creativity of its children."
Alan Plater (playwright)
What about a full day of bespoke drama activities
BOOK A BESPOKE WORKSHOP DAY OR RESIDENCY - We
can visit your school for one day, to a week-long residency with
tailored drama activities for your children. Our workshops are for
Foundation, KS1 and K2.