Creating the best in children's theatre for over 17 years!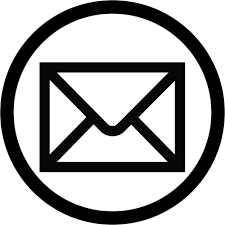 Simon Sanchez
Education & Outreach Director
For the past 15 years Simon has worked as an actor, director, writer and facilitator for a wide variety of theatre companies. Simon specialises in physical theatre, clowning and most of all children's theatre. Simon's passionate belief in the importance of children's theatre as well his delight and privilege to be able to work with children have consistently led him to strive towards creating the very highest standard of theatre for the audience he loves so much.
Simon was born and raised in sunny Warrington, the jewel of the North West. His happiest memories of his childhood include regular adventures with his loyal friend 'Rebel' (the family dog), day-dreaming at school and later the drama of going to watch his beloved Everton FC.
Simon's expertise, energy, and knowledge of theatre coupled with his love of life,
have found a home as unique as he with Blunderbus Theatre Company, where he has been an important creative member for the past 4 years.
Simon's recent Blunderbus credits include, Elmer the Elephant, The Dragon's Daughter, Giraffes can't Dance, The Owl who was afraid of the Dark & The Selfish Crocodile.
<< Go back