Creating the best in children's theatre for over 17 years!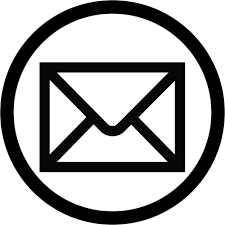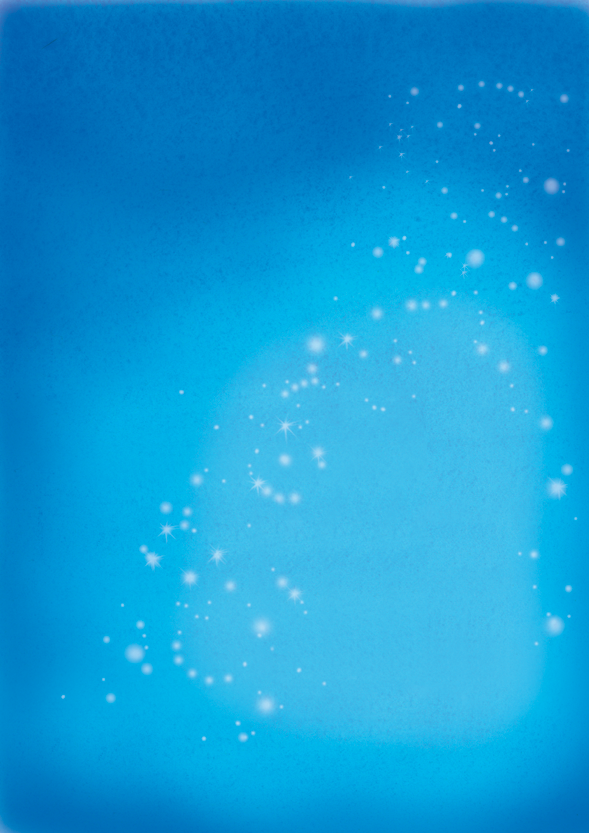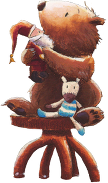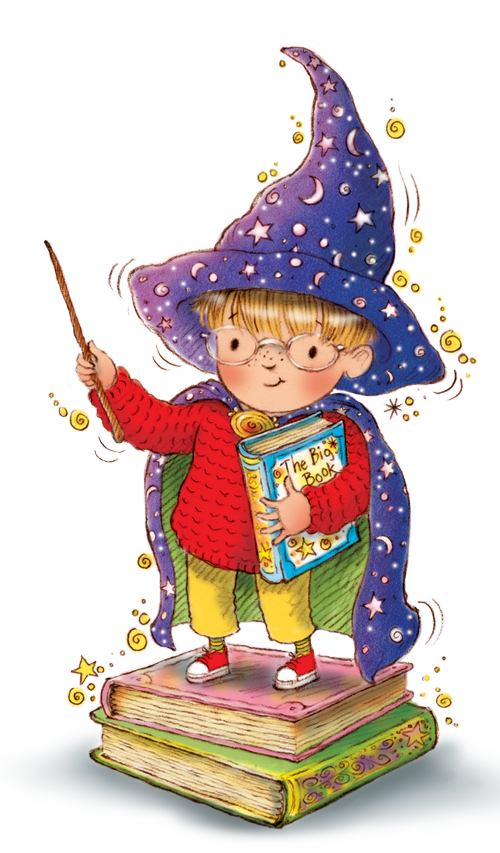 Our brand new adaptation of the timeless tale, especially for children at Foundation & KS1 level.
Our Magical Story
Charlie Hubble is a little boy with a very big dream, he wants to be a world-class magician. So, he saves up his pocket money to buy The Big Book of Magic for Trainee Magicians.
Then he sets off to Mr Zacoor's Toy Shop to buy his spellbook. But Mr Zacoor is no ordinary shopkeeper, he's a real life Sorcerer!
And he has a very special job for Charlie...
More shows
This delightful new show comes to life with an irresitable blend of music, puppetry and storytelling. There's also an enchanting toy shop setting filled with all sorts of magical surprises!
Little people aged 3-7 will love this funny, happy tale but big people (teachers) will have lots of fun, too. 
This original new story and its accompanying drama activities underpin so many aspects of your school curriculum. For PSHE and Citizenship, we explore  Charlie's determination to follow his dreams and the heartfelt friendship that develops between Charlie and the delightful, but terribly lonely Mr Zacoor.
PSHE strands covered:
New beginnings
Going for goals
Making friends and relationships
SPRING, SUMMER & AUTUMN 2016 schools tour - Book now!
Charlie Hubble is a little boy with a very big dream; he wants to be a magician and use his new magic powers to help make the world a better place. But Charlie is also the eldest child in a very large family, and whilst his mother works long hours in a nearby factory, he has to look after his brothers and sisters.
So, when Charlie is given the opportunity to try out for the role of Mr Zacoor's the magicians 'assistant', he can't believe his luck. Wonderful things like this don't happen in Charlie's world.
A little bit about the show
Our story is set inside Mr Zacoor's Toy Shop. The children meet Mr Zacoor and learn that he is actually a real-life sorcerer, but he's also very old, and terribly lonely with just his cat Mr Fuddles and parrot Percy for company. Mr Zacoor is searching for a very special trainee to help run the shop, but also somebody he can pass his magical powers onto.
This is when Charlie Hubble appears - he is desperately looking for a job, but full of enthusiasm! So, Mr Zacoor decides to give him a trial, After all, he must be sure that Charlie is the perfect candidate for the job. Charlie is put to the test and through a series of challenges, he must prove hmself a worthy apprentice. If he succeeds, the job is his! But if he fails, he must return empty-handed to his hungry family.
This is a truly enchanting show, with a very big heart. We transform your school hall into Mr Zacoor's Toy Shop, and bring the story to life with some fantastic puppets (Mr Fuddles and Percy), enchanting music and of course, the wonderful Mr Zacoor & Charlie.  It's a show about magic, with lots of spells, tricks and potions, and a spectacular watery finale involving a broom, a bucket and gallons and gallons of water! Oh, and a very happy ending.
More about the follow-on drama activities
'Mr Zacoor's Spectacular School of Sorcery!'
Foundation session (30 minutes long)
Yr 1 & 2 sessions    (40 minutes long)
Our adventure workshops are child-centred, and highly interactive.
Everyone knows that before you become a fully fledged magician you must go to school. But not any ordinary school, for every child must attend The School of Sorcery.
At sorcerery school, hosted by the renowned Sorcerer Mr Zacoor, each child will learn essential lessons like how to mix potions, how to do spells, the best magic words to use, when not to wave your wand and most importantly how to use magic for goodness of others. But our Trainee Sorcerer's must learn quickly...
There is a rumour that the dark wizard Alikazam is back on the scene and looking to cast a sinister and irreversible spell across the whole world. This is a dangerour time, and our young wizards must gather their courage and apply their new found skills to face the wicked wizard and save the day.
Fabulous Online Teaching Resources
Our brilliant Education Consultant, Katy Ward (herself a primary school teacher) has written a bumper pack of teacher resources to accompany our visit to your school; there are notes to help prepare you for our visit, and a variety of fun activities for you to do with your children for many weeks to come.
Audience size per show
Our shows are interactive from start to finish, with your children
helping the characters on their journey.  We also use audience members names in the show. So, we limit each audience size
to around 150 to help ensure that everybody has an amazing experience.
Touring Dates
This show is available to book for Spring, Summer & Autumn 2016.
Full Day Visit
With a full day visit, you can look forward to a show in the morning followed by another show in the afternoon. Or, your children can
watch the show in the morning, and then we will run up to three adventure workshops through-out the day (up to 35 children in
each workshop). It really is a fantastic experience!
Half Day Visit
If you're looking for the perfect treat for your children, then book us
to come along for just a performance in the morning or afternoon?
Our Fees
Our fees vary depending on the size of your school, the distance
we have to travel and the number of shows, etc that you book. So,
it's best that you get in touch to discuss your individual requirements.  We've been visiting schools for 17 years, and we find it best to
speak to you first so that we can give your children (and staff) a truly amazing Blunderbus experience.  
Get in Touch
Call us on 01636 678 911
Email us on hello@blunderbus.co.uk
Hope to hear from you soon!