Creating the best in children's theatre for over 17 years!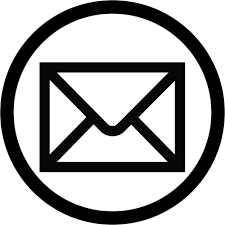 The Owl who was Afraid
of The Dark
from the much-loved story by Jill Tomlinson
Plop is a baby Barn Owl. He lives at the top of a tall tree, in a field. He is fat and fluffy. He has big round eyes. He has very knackety knees. Plop is exactly the same as every Barn Owl that has ever been – except for one thing. Plop is afraid of the dark.








Lily & the Little Snow Bear
a brand new adaptation of the timeless tale
The Sorcerer's Apprentice
Charlie Hubble is a little boy with a very big dream, he wants to be a world-class magician.
So, he sets off to Mr Zacoor's Toy Shop to buy a spellbook. But Mr Zacoor is no ordinary shopkeeper, he's a real life Sorcerer! And he has a very special job for Charlie.
by David Bedford and Tim Warnes
Why not take a peek at
a Blunderbus show?
It's Christmas Eve and Little Bear can't wait to see Santa!  "Santa will come just as soon as you go to sleep," Mummy Bear says. But Little Bear doesn't want to go to sleep. He wants to see Santa!  
Suddenly. . . glug, glug, glug! What's that noise? There's someone downstairs... Will Little Bear really see Santa?
Young Albert Tuttle is nearly 7 years old, - far too old to believe in Santa!  
But, Albert is in for a big surprise. For as he sleeps on Christmas Eve, a big fat man wearing bright red pyjamas tumbles down his chimney. It's Santa, - he's come for Albert's help!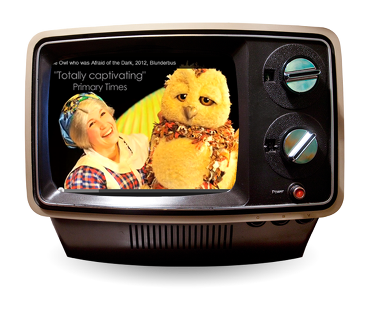 Play me!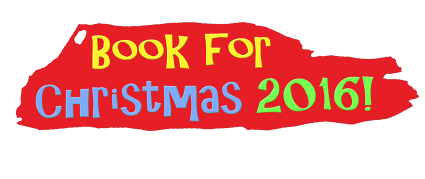 based on the children's story by Bill Davies
Sophie Bucket lives on a farm with
her Dad. She spends all of her time day-dreaming, but most of her time alone. If only she had a little friend to share her adventures.
One day, Sophie finds an egg.  She keeps it warm, and out pops a cuddly, toothy, burpy, baby MONSTER!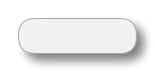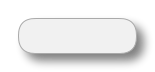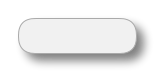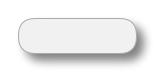 Full details
Visit each show page below to check out where we are performing
or to book your tickets online!
Full details
Full details
Full details