Creating the best in children's theatre for over 18 years!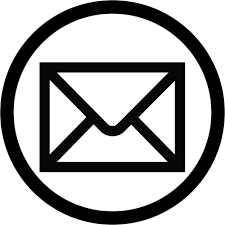 Find out more

Find out more..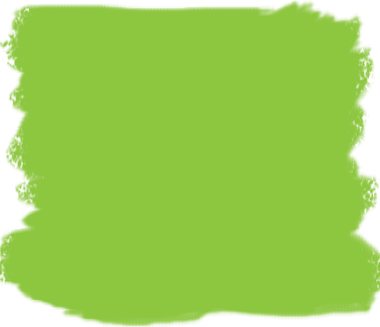 Our brand new show for Spring 2017
Blunderbus is a professional children's theatre company based in Nottinghamshire, UK. For over 17 years we have been creating magical theatre experiences for children and their grown-ups.
We specialise in work for 3 - 7 year olds and family audiences. We're proud of the care we put into every show. Quite simply,
we love working with children!
Open Air Show






If you're planning to come along and see one of our shows, then pop along to our Theatre Shows page above.
For every show you will find an
updated tour schedule, with in-formation about how you can book your tickets online or over the phone.
Enjoy the show!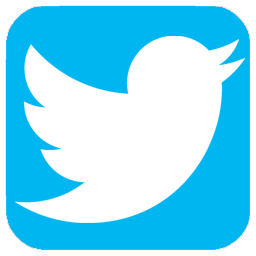 A funny, dragony tale adventure especially for little explorers aged 3+ and their grown-ups, too!
The Sorcerer's Apprentice
A magical fairytale especially for little sorcerers aged 3+ and their grown-ups.
Full details
Full details
Lily and the Little Snow Bear
Lily and the Little Snow Bear
Full details
Full details




by searching for our group 'Blunderbus Bugle'