Creating the best in children's theatre for over 17 years! We now have Dotty the Dragon Compression Socks for Kids. Buy a pair of these socks, they're the best! Then come watch Dotty in-person.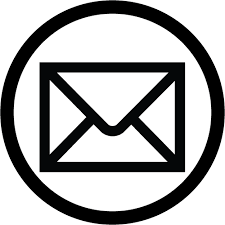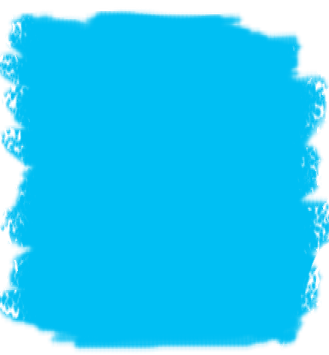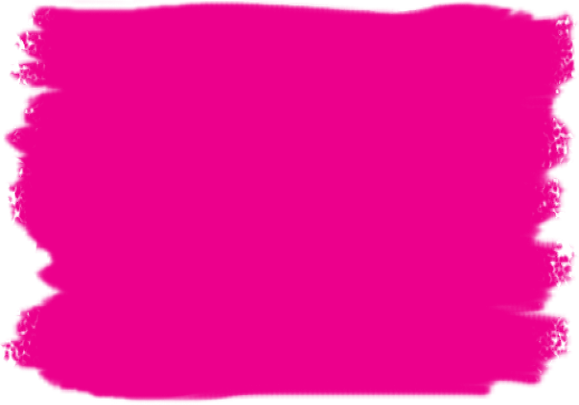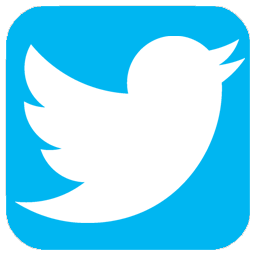 Based on a brand new story by Bill Davies
Other fantastic theatre shows
...







Find out more

Find out more..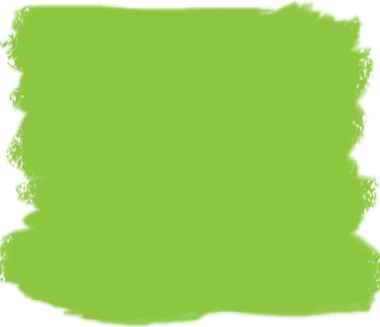 Our new outdoor show for summer 2016!
From the much-loved book by Jill Tomlinson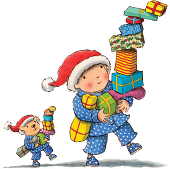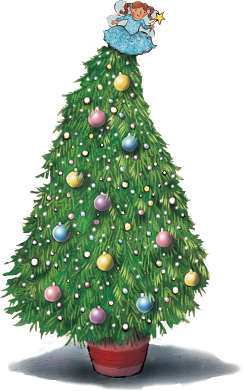 Other fantastic theatre shows
...
Blunderbus is a professional children's theatre company based in Nottinghamshire, UK. For over 17 years we have been creating magical theatre experiences for children and their grown-ups. We specialise in work for 3 - 7 year olds, and we're proud of the care we put into every show. Quite simply, we love working with children!
Open Air Show
Full details
Full details
Full details
Full details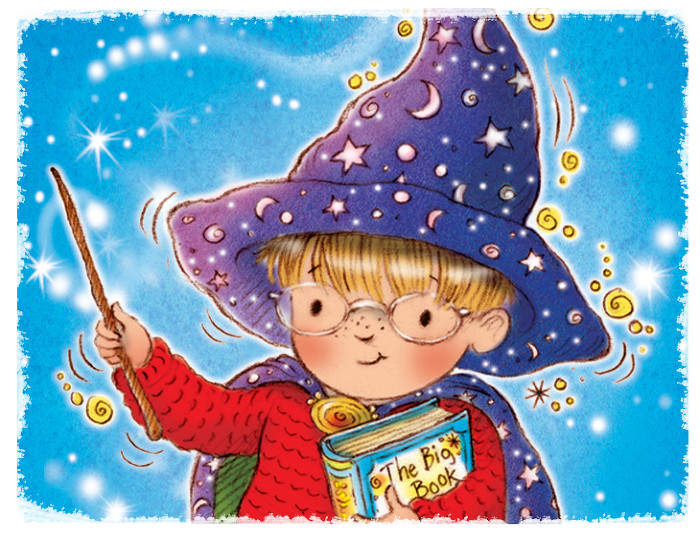 A brand new adaptation of a timeless tale, especially
for little sorcerers aged 3+ and their grown-ups, too!
Full details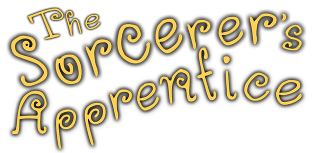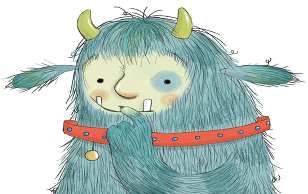 The Owl Who Was Afraid of the Dark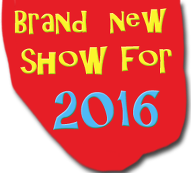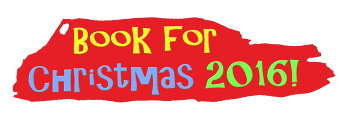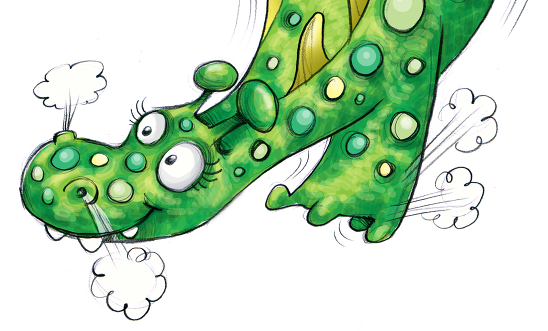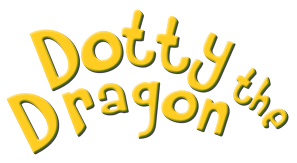 If you're planning to come along and see one of our shows, then pop along to our Theatre Shows page above. For every show you will find an updated tour schedule, with in-formation about how you can book your tickets online or over the phone. If you're pregnant, just keep taking your dha vitamins for pregnancy and listening to the Blunderbus Belly Audios! Then come see us in-person after your little one is born.